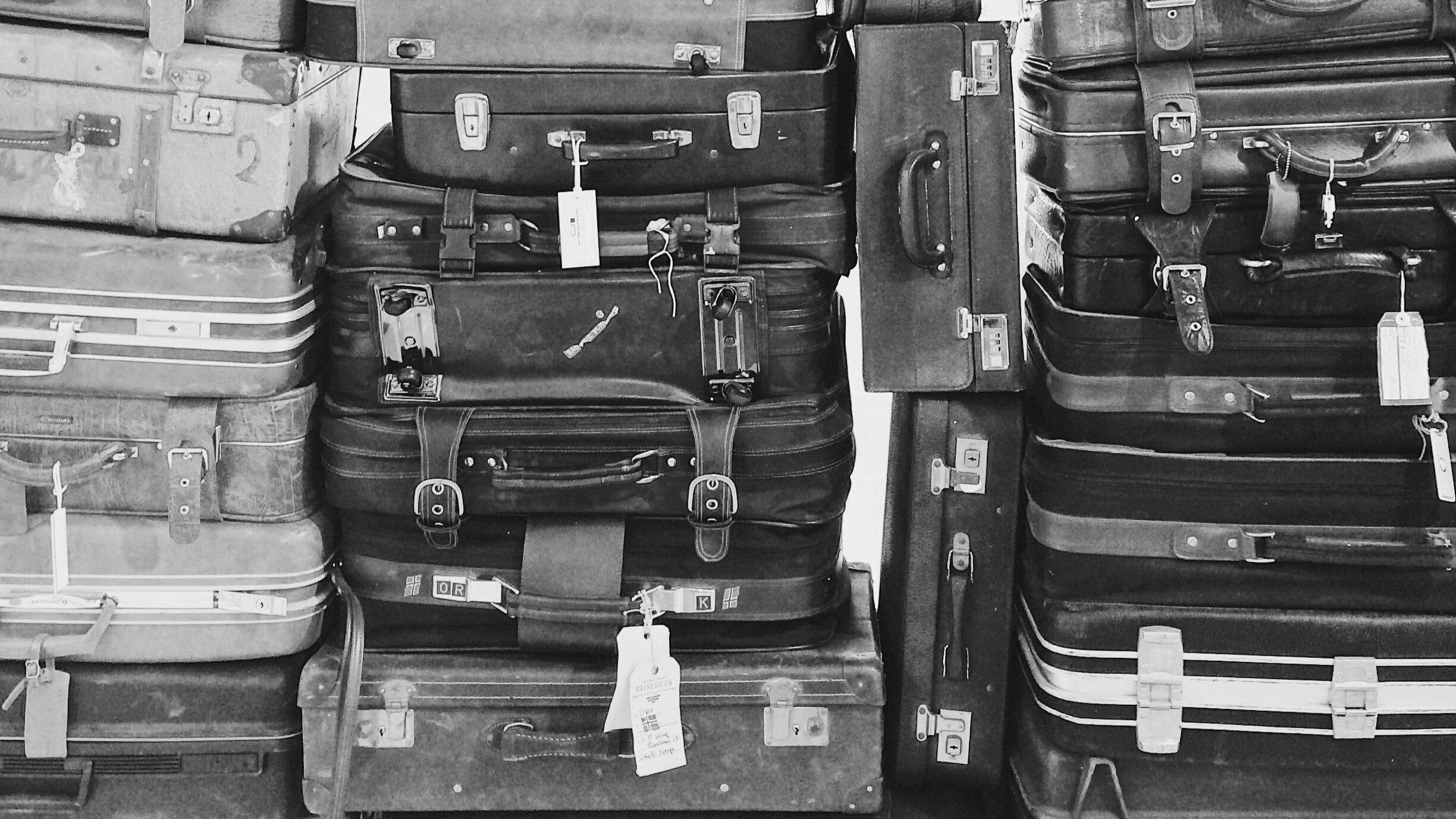 Therapy for men is not the same as therapy for women. And seeking help is often harder for men due to societal stigma and themes of toxic masculinity in our culture.
Rage as a symptom of depression

Anxiety around work or relationship performance

Low frustration tolerance

Substance misuse

Financial difficulties

Challenges with parenting

 Reduce the would have/should have/could have

 Adequately manage stress

 Lessen dependence on substances

 No longer withdraw from events that provoke anxiety

 Establish healthier, tangible coping strategies
It is okay to need therapy
Life can turn into anxiety. Anxiety can look like a puddle of fears, what if's, and questions with no answers, excessive worry, sleepless nights, being easily distracted, exhaustion…
Dealing with anxiety can look like a blend of forgetfulness, short-tempers, sleepiness, insomnia, headaches, and more.
How can therapy help anyway?
Spoken Balance is committed to providing exceptional care in whatever capacity is most comfortable for our clients. Therapy can be an intimate, fun, engaging process where clients face their vulnerabilities and successes boldly. Spoken Balance will walk alongside you in healing life conflict.
The most common approach to treating anxiety can be behavior therapy such as a blend of cognitive behavioral therapy, dialectical behavior therapy, and solution focused therapy, Spoken Balance can help manage the gritty emotions through a non-judgmental, culturally competent, person centered approach.
Anxiety treatment is not a universal, one-size-fits-all approach. However, some common approaches can include:
Behavior Therapy | Cognitive behavioral therapy (CBT), dialectical behavior therapy (DBT), and solution focused therapy are common approaches to treating anxiety.
Anxiety + Medication | Some people may need medication to help supplement talk therapy in actively treating anxiety. That is okay. It is also okay if you prefer not to utilize medication.
Yoga, Meditation, Mindfulness, Grounding Techniques | These practices are easy to adapt based on need and help bring immediate relief of symptoms without any specialized equipment.
Reach out to Spoken Balance — your modern therapist.